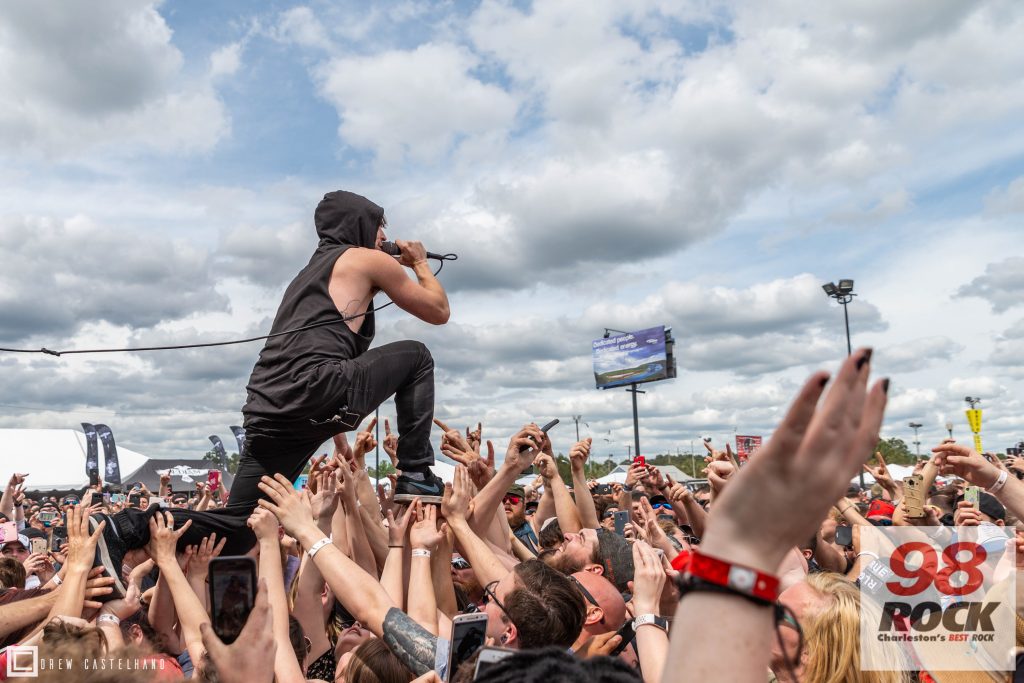 Check out over 250 photos from 98Rockfest on April 22! From meet & greets and fan photos to performances, you can find it all and download them for free at the link below!
Download your favorite photos here: www.98-rockfest-2018.drewcphoto.com
Photo credit: Drew Castelhano
And check out this video showcasing YOU, the amazing fans and 98Rock family! Filmed and edited by DJ Sunfire.