Wes was born in the rough world known as suburbia in Dallas, Texas. When he was ten years old he saw "Howard Stern: Private Parts" and realized that rock radio was meant for him. Spending his pubescent years in Hilton Head he went to college at UNC- Wilmington for Mass Media Communications… yada yada yada… he is on air doing his dream job.  You can usually find him beer in hand, black band shirt with ripped jeans on and probably laughing at a fart joke. In essence he could be wrapped up in many lyrics and here is one of them: "I'm a little bit shy, a bit strange and a little bit manic!" So tune in and crank it up!!!!
Midday's on 98rock lets you, the listener, prepare to get your ears pregnant and having your body gyrating with Wes (hey, who doesn't like some afternoon delight). With awful one liners mixed with unnecessary inexhaustible amounts of energy, he is here to be your chauffeur through the work day every weekday from 10am to 3pm. Raise your fist and crank it up!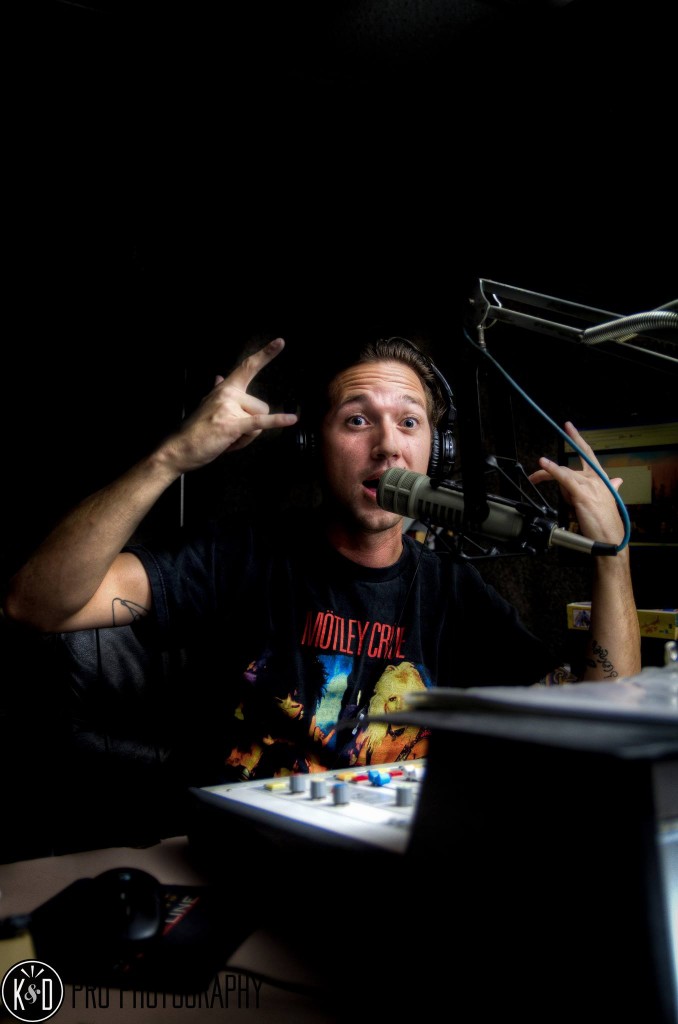 And don't forget to tune in to Weekend Nights with Wes St. Lixx from 7pm to midnight!