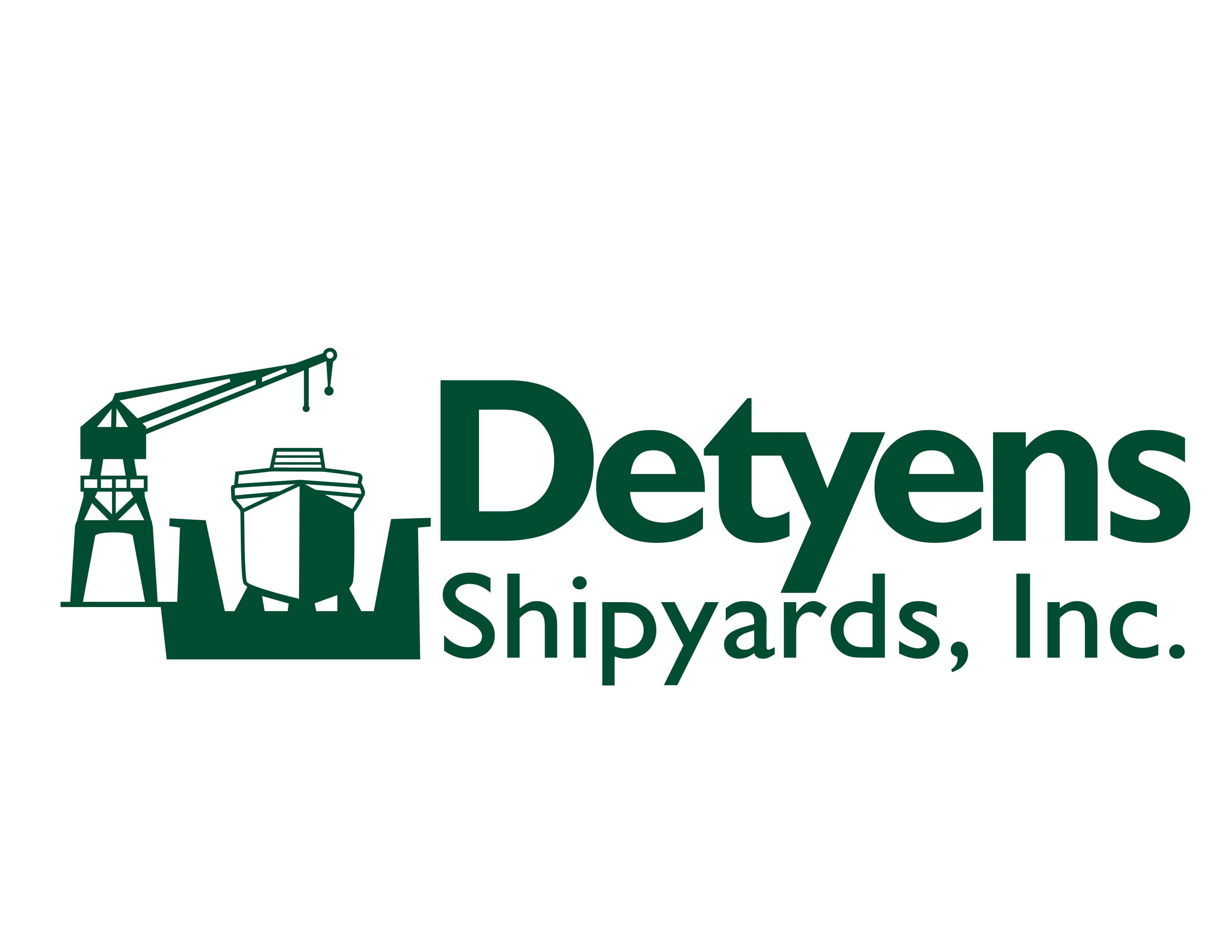 Detyens Shipyards is currently accepting applications for the following positions: Shipfitter; Welders; Inside and Outside Machinists; Marine Painters; Electricians; Riggers and Portal Crane Operators. Detyens Shipyards is a family owned and operated business that offers competitive wages & outstanding benefits. Apply online at www.deytens.com. Detyens Shipyards is an Equal Opportunity Employer.
---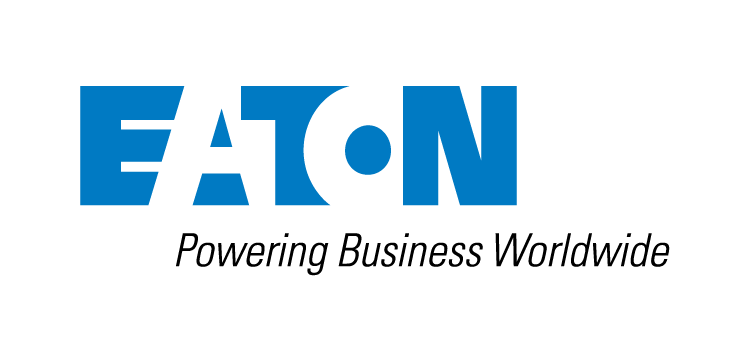 Eaton Aerospace in North Charleston, SC is NOW hiring CNC Machinists! Individuals must be flexible to work various shifts and have prior operator and setup experience. Offering relocation assistance, air-conditioned facility, paid lunch, and competitive base pay plus benefits. And health insurance starts day one! Apply at www.eaton.com/careers
---

Jon Smith Subs of Mt. Pleasant is now seeking full & part-time crew members to serve as cooks, food preparers and cashiers. We are looking for team members to interact with guests, follow recipes and food preparation guidelines and provide exceptional customer service in a fast-paced, exciting environment. Previous restaurant/food service experience is a plus, but not required. Apply online at jonsmithsubs.com/join-our-team or in person. 1748 Towne Centre Way, Suite 101, Mt. Pleasant, SC 29464 | 843-996-0015
---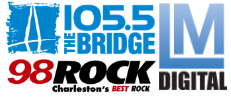 The Charleston economy is recovering quickly and we're shorthanded! This is a great opportunity to live, work and play in the fastest-growing markets in the nation, beautiful Charleston SC!  Work for 98 Rock, 105.5 the Bridge, & LM Digital with outstanding radio properties and top-notch digital ad agency. We're looking for experienced media sales pros who are driven, resourceful, organized, customer-focused, problem solvers, problem finders, with great communication, relationship, and business activation skills. If this sounds like you, please submit your resume today for consideration. Minimum 2 years of successful Media Sales experience. Radio/Digital/TV/Outdoor/Print… LM Communications is an equal opportunity employer.
Send resume and cover letter to
info
@radioofcharleston.com
---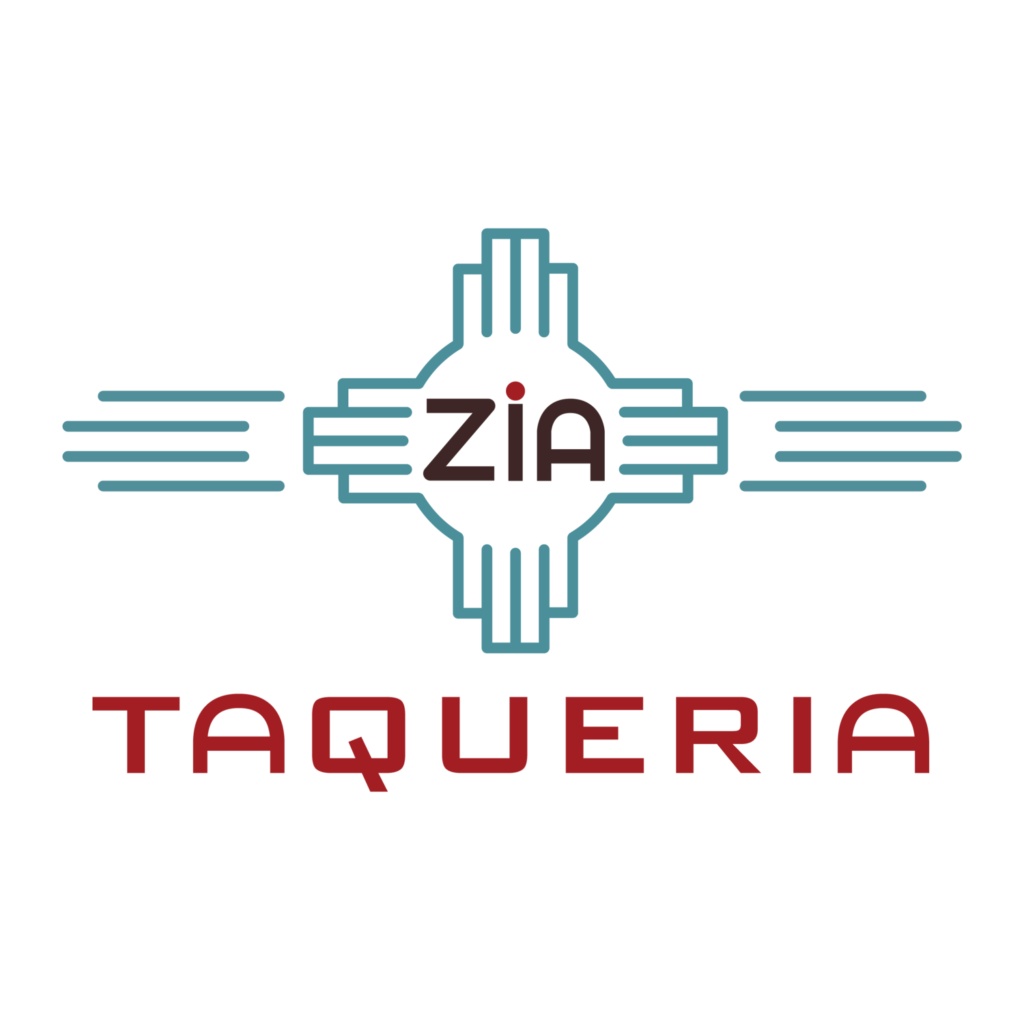 Zia Taqueria is moving to a location double the size of their original location & is looking to hire Customer Service Hosts, Servers, a Head Line Cook, and Line Cooks. Click HERE to apply in the comments section of their website or simply email Kevin Grant at kevin@ziataco.com.