A Tribute to Eddie Van Halen
1955-2020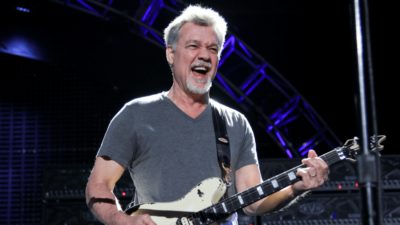 Legendary guitarist Eddie Van Halen has died. The co-founder of the band Van Halen died Tuesday morning after a years-long battle with throat cancer, his son Wolf confirmed on Twitter. He was 65.
Wolf posted the news of his father's death on Twitter: "I can't believe I'm having to write this, but my father, Edward Lodewijk Van Halen, has lost his long and arduous battle with cancer this morning. He was the best father I could ask for. Every moment I've shared with him on and off stage was a gift. My heart is broken and I don't think I'll ever recover from this loss. I love you so much, Pop." Van Halen's ex-wife and Wolf's mother, Valerie Bertinelli, replied to the tweet with several broken heart emojis. Van Halen and Bertinelli were married for 20 years.
Sources say that Van Halen had a rapid decline in health over the past three days and that cancer had "spread to all his organs." His wife Janie Liszewski, son Wolf, and ex-wife Valerie were by his side at the time of his death. The iconic guitarist had battled cancer for more than 10 years; he previously defeated tongue cancer in 2002 after a two-year battle.
Van Halen is one of the top 20 best-selling artists of all time and was inducted into the Rock and Roll Hall of Fame in 2007.
---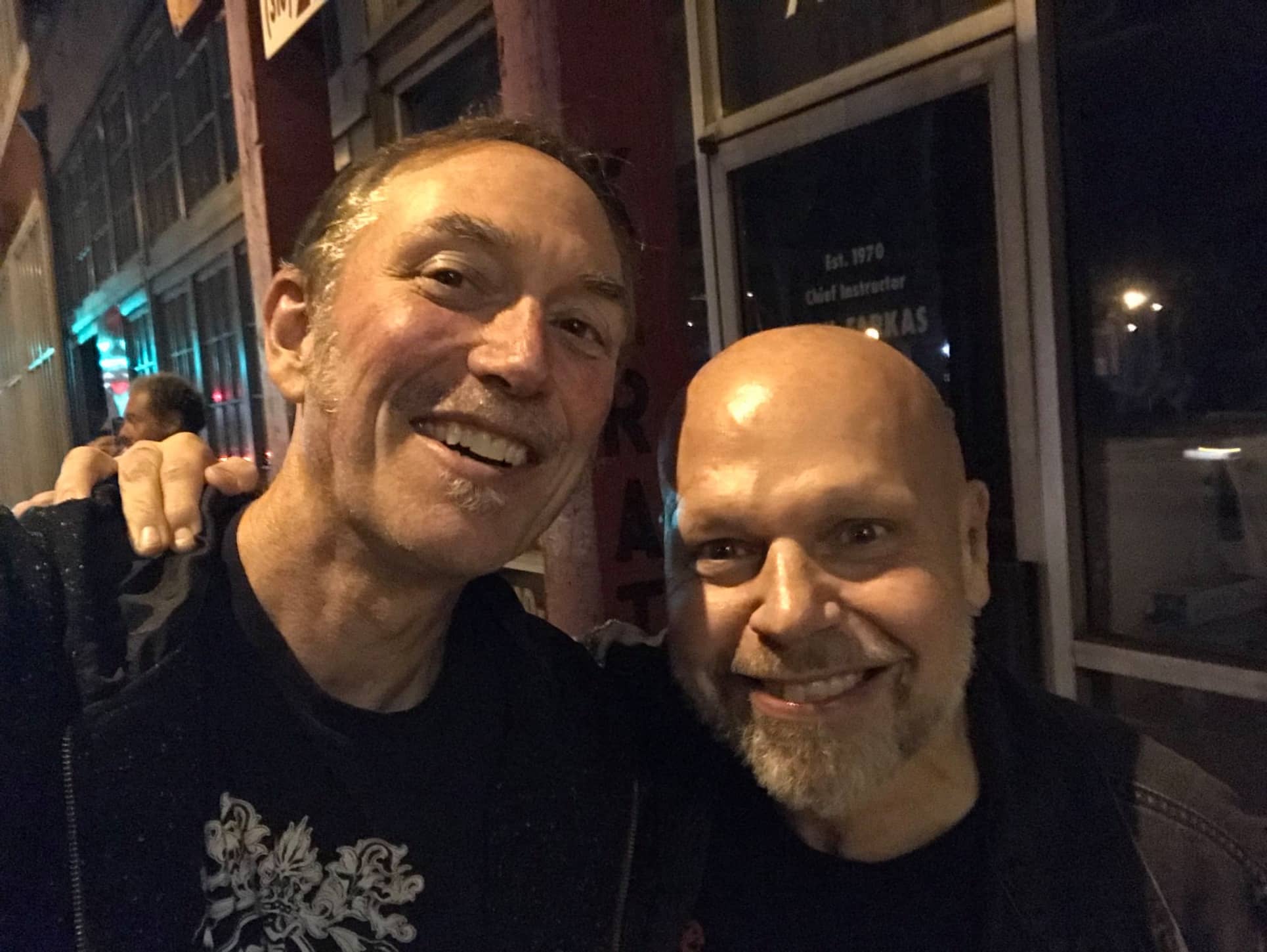 Join Bryan Schock and his buddy Matt Pinfield of MTV fame, today at 12N on 98 Rock and https://www.my98rock.com! We will pay tribute to the legendary Eddie Van Halen by sharing stories and playing plenty of music. Hope to see you there!
---