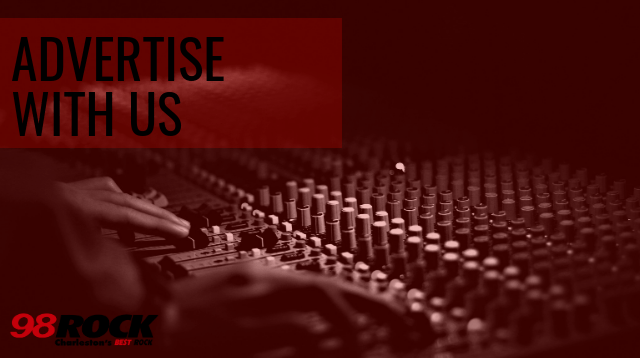 Put Your Business in the Spotlight!
98 Rock offers advertisers unparalleled access to our diverse audience.  Our advertising platform is designed to cater to your specific needs and for you, the advertiser, to turn our listeners into your customers.  Our broadcasting diversity allows advertisers to zero in on narrow target groups, and 98 Rock's format allows our advertisers to speak selectively to the customers they want to reach.
Email us today or complete the form below and we'll contact you right away!
Want to promote your business while giving back to a charitable campaign, email info@radioofcharleston.com today to learn how you can do so!
Here are some of the clients we've helped you get to know: