WIN TICKETS TO THE CHARLESTON BOAT SHOW!

WIN IT BEFORE YOU CAN BUY IT!
PAPA ROACH 'WHO DO YOU TRUST'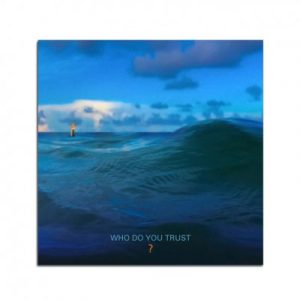 Win a Download A Day with Carson!

We've got your Stingray tickets ALL SEASON LONG! Lock it in to win!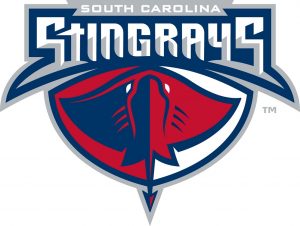 Congratulations to our $1000 winner, Ian Sauer!
 
   LOCK IT IN TO WIN A $50 GIFT CERTIFICATE FOR BLACK SPARROW TATTOO WITH CARSON EVERY FRIDAY IN THE DRIVE HOME!